The location could not have been better for Swansea University to host the 57th Corrosion Science Symposium (CSS). Our new nest for knowledge, situated on the ocean front, and landmark for Swansea's innovation quarter: the Bay Campus.
CSS is an annual event, launched in 1960 by the revered Professor L.L. Shreir as an occasion for young researchers, in the field of electrochemistry and corrosion, to gather together and enjoy two days of corrosion-related science. It is a refreshing feeling to encounter a room full of engineers with the same passion for your area of expertise. Indeed, having the confidence to walk up to a complete stranger and compliment them on their innovative approach to delamination kinetics is quite a galvanising experience.
Unperturbed by the dismal weather, the conference began with an opening introduction by Professor James Sullivan, representing Swansea University's corrosion science community, to welcome attendees to the campus. The talks then commenced, all given within twenty minutes each, resulting in a total of sixteen talks on the first day and fourteen on the second. Topics ranged from studies of corrosion behaviour of copper, zinc, magnesium and steel under various conditions to advanced methods for corrosion inhibition. Countless forms of analysis were described: scanning vibrating electrode technique, scanning kelvin probe, atomic force microscopy, sum-frequency spectroscopy and many others.
Networking always plays an important role at any conference, so the talks were split up by multiple coffee breaks, providing attendees with a chance to approach presenters about their work and perhaps exchange contact details with the possibly of collaborative work in the future. The talks ended with the announcement of the 2016 U.R. Evans award winner: Professor Richard P. Gangloff, followed by his insightful presentation on hydrogen cracking.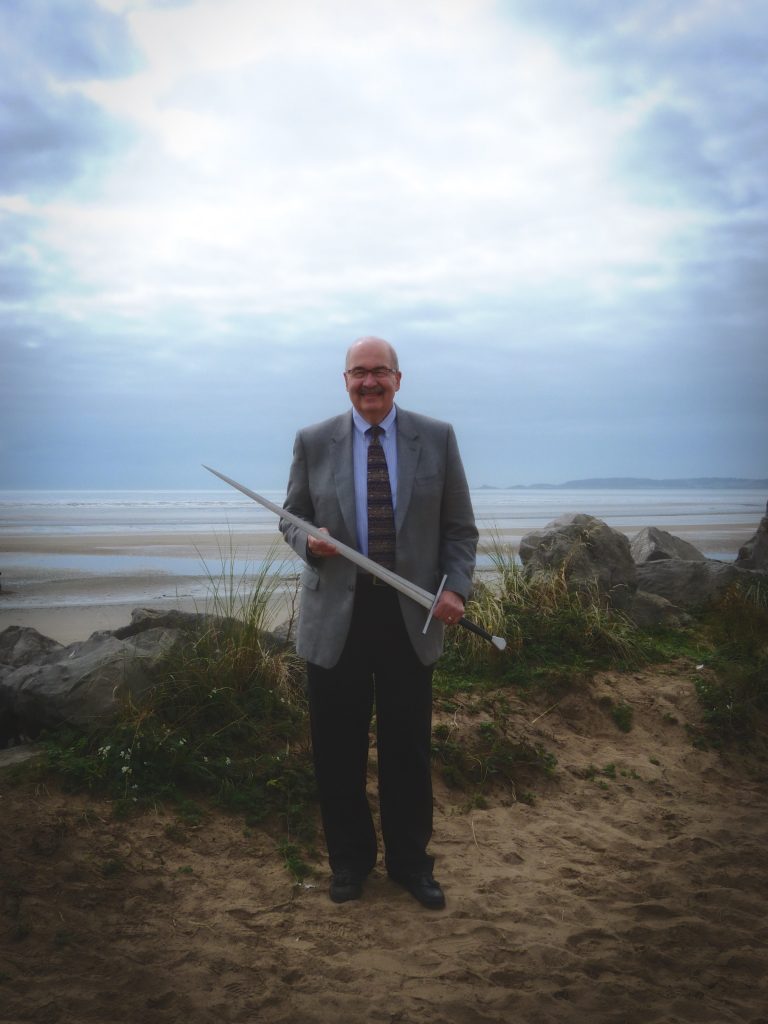 The evening events started with a poster session and drinks reception in The Great Hall on campus; many attendees enjoyed a breath-taking view of Swansea bay from the balcony whilst continuing to discuss the day's topics prior to an excellent dinner at Swansea's Waterfront Museum. All in all, the evening was very enjoyable, providing a more relaxed forum for discussion.
Standards remained high on the second day of the symposium, with just as enthralling a selection of electrochemical research being presented. To finish up the conference, the award for best student presentation was given to Kiran Kousar, from the University of Manchester's School of Materials, for her brilliant talk on nitrogen containing corrosion inhibitors.
The event proved to be a massive success, with many interesting talks and a delightful evening dinner to bring together the electrochemistry community. Most importantly, Swansea Uni thrashed Manchester Uni at pool. Get in.