By James Grant.
Having just started my doctorate, I was invited to partake in the Manufacturing and Materials theme review which took place on the 7th of February 2018. This was a chance to discover what projects my colleagues were working on and their methodologies having had a few years' more experience on the EngD course.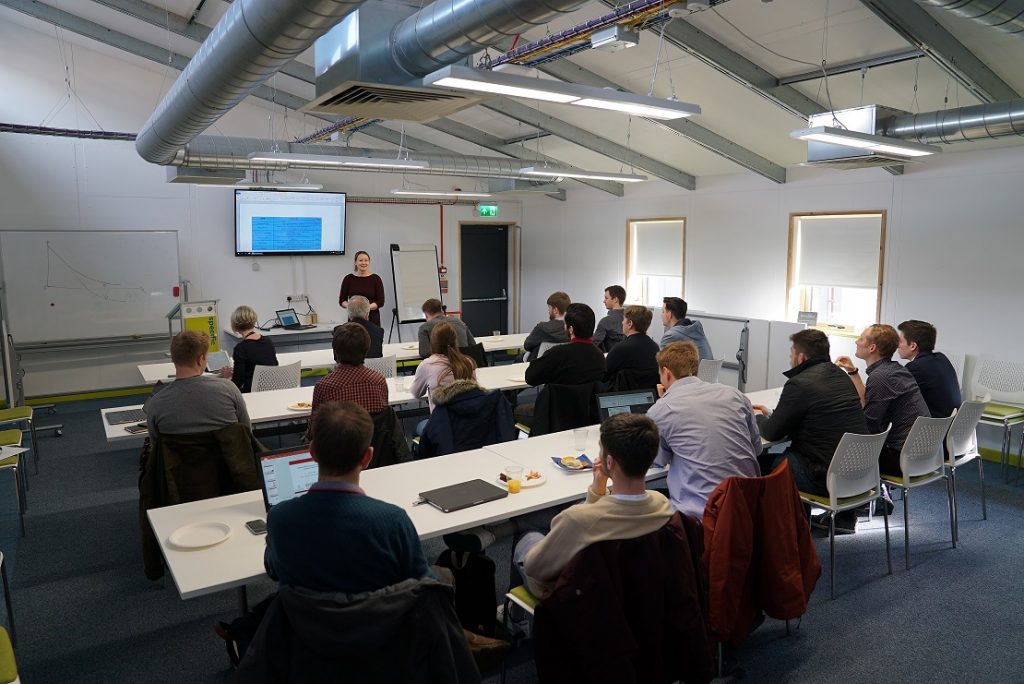 We also had the benefit of academic and industrial supervisors watching our presentations and they gave their feedback on results as well as suggestions as to how solve specific problems with techniques they had previously utilised which is invaluable given the amount of time and resources it could potentially save.
The theme review surprised me in that by explaining your project to others, you can gain a different perspective of how to approach achieving your project aims and objectives,
Overall, I really enjoyed the session and look forward to the next review as I was able to get acquainted with the EngD's in my theme group and learn more about the M2A's research areas.