By Hani Hilal.
On the 12th of June 2017, the first year of M2A funded engineering students embarked on the annual industrial site tour.  This began with the world renowned Morgan's Motorcars based in Worcestershire, England. After being founded in 1910, Morgan's has set a precedent in the automotive world today producing 1300 cars upwards per year, all of which are handmade. Our tour initiated with an informative video on the history of Morgan's Motorcars, following a tour of their production line and manufacturing route.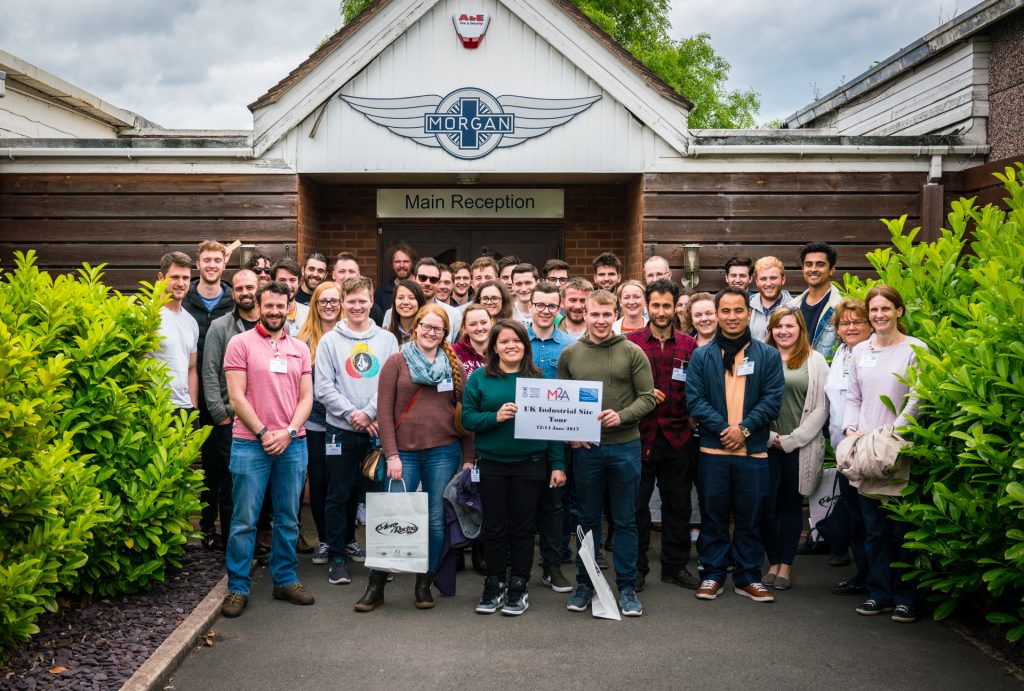 From there, we head to the Oxford Witney hotel where we enjoyed drinks, food and the hotels leisure facilities.
The next day we head to the 2nd leg of the industrial tour, the Mini Factory. Here we learned about the BMW takeover as well as Mini's extremely high market demands. In contrast to Morgan's Motorcars, Mini produces up to 210000 cars per year, resulting in their production line being majorly automated using state of the art technology.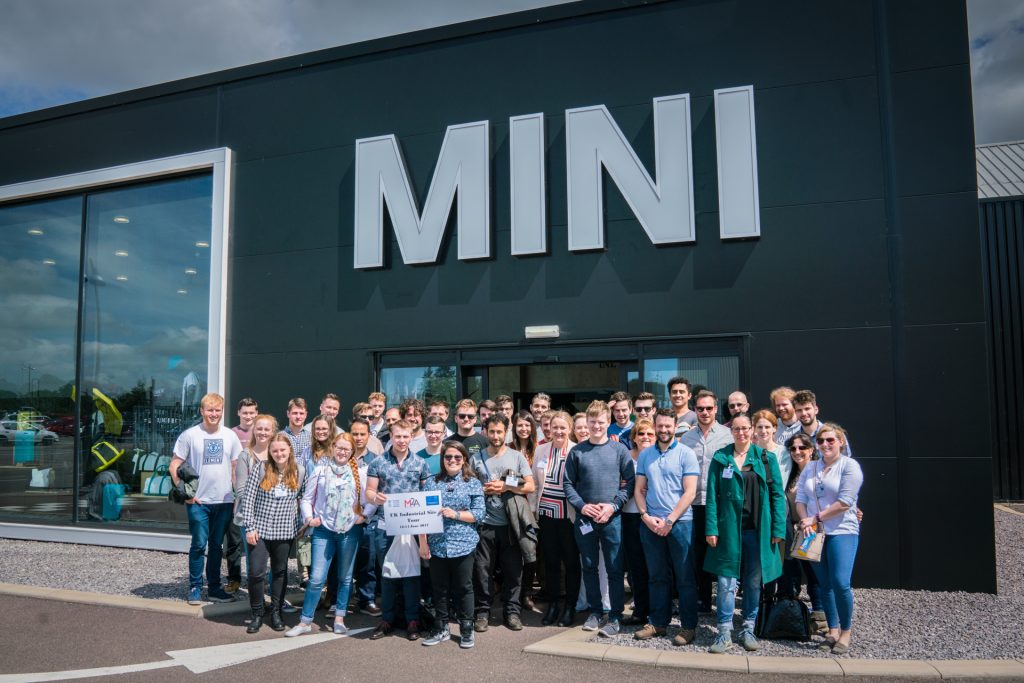 Once we had finished the Mini Tour, we then visited Oxfords City Centre, enjoying their local shops, restaurants and bars to then return to the Oxford Witney hotel for more of the same.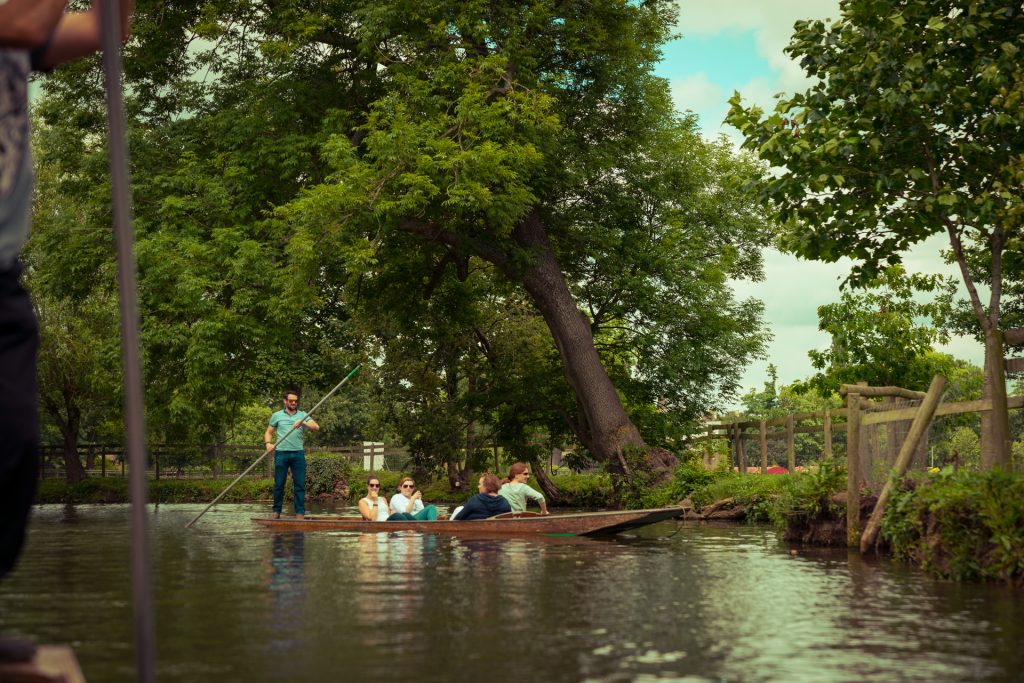 On our final day, we head to Bristol to take part in some team building activities and explore the city centre. We were split into groups taking part in 'Locked in a Room', a game in which we had an hour in order to figure out how to escape. Following that, we explored Bristol's city centre enjoying some of the landmarks, shops and local bistros.