By Emily Radley.
The 253rd ACS National Meeting had almost 19,000 attendees and featured over 7000 talks. It's unsurprising with this number of talks available to attend, the diversity of presentations was incredible. Being a member of the Polymeric Materials Science and Engineering (PMSE) division, meant this is where I spent the majority of my time, as well as visiting the Polymeric Chemistry (POLY) lectures.
From talks on improving durability and eco-footprint in waterborne exterior coatings using self-assembled polymer pigment composites, to discussions on SEM techniques for non-conductive materials at an evening mixer, there was a wide variety on offer in San Francisco. The highlight of which would have to be the evening plenary presentation for the PMSE and POLY groups, presented by Juan De Pablo, which looked at the latest progress in computer modelling in combination with experimental work to further the directed assembly of hierarchical polymeric materials.
My own talk was contained within the polymers under deformation section which also featured several fascinating discussions of AFM and surface techniques used to evaluate various polymers as well as SEM and TEM imaging to capture the various forms of deformation being considered.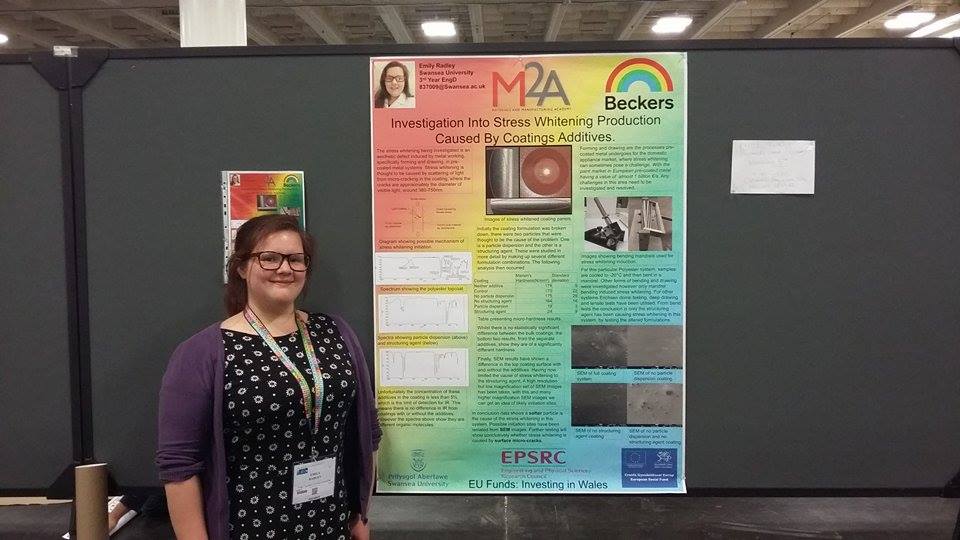 If the talks were not enough there were a huge number of exhibitors present as well as evening events for networking and poster presentations. A huge international following was present allowing many useful contacts to be formed for potential future work.
Last but not least, the opportunity to visit San Francisco was not missed! With a hugely diverse culture as well as some stunning sightseeing to be taken in, there was something for everyone. The golden gate bridge is not to be missed and the opportunity to make the most of the burritos was definitely taken!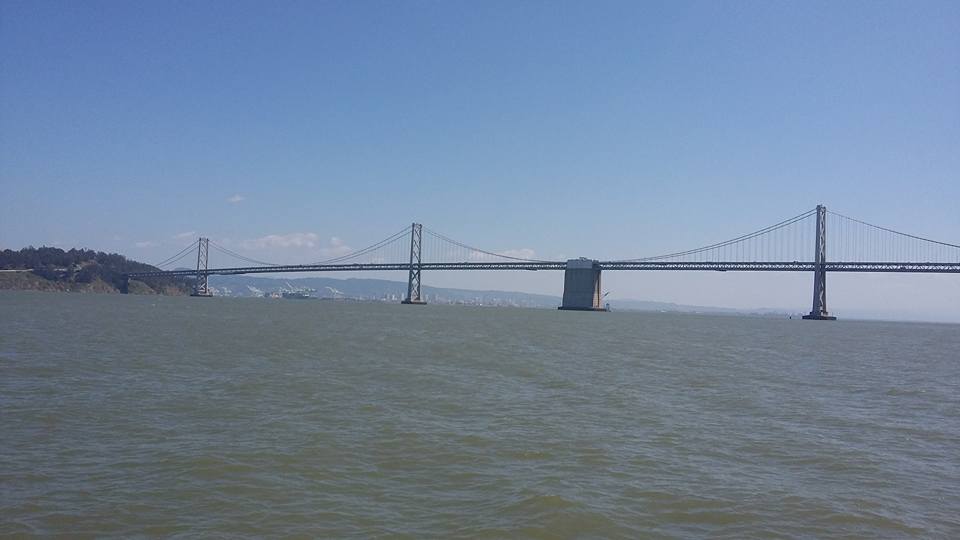 I'd like to thank both ACS for accepting my talk and M2A for funding the once in a lifetime work opportunity.